MAKE YOUR AUTO REPAIR EXPERIENCE THE BEST!
"Your Vehicle's Personal Healthcare Provider Since 2013. At The Car Doctor, we pride ourselves on delivering top-notch auto repair and maintenance services that you can trust. Specializing in a comprehensive range of services from oil changes to complex engine diagnostics, our certified technicians are dedicated to ensuring your vehicle is roadworthy and safe. Serving the Martinez community with integrity and expertise, we're not just fixing cars—we're building relationships. For quality care that goes the extra mile, look no further than The Car Doctor."
From fluid changes to complete transmission rebuilds, we offer a range of services to keep your vehicle's transmission in top shape. Our trained technicians will ensure your car shifts smoothly and efficiently, prolonging the lifespan of your vehicle.
Regular oil changes are the lifeblood of a healthy engine. Our oil change and lubrication service include top-quality oil, a new filter, and a thorough inspection of undercar hood components to ensure your vehicle runs smoothly and efficiently.
Is your check engine light on? Our state-of-the-art diagnostic equipment can identify any issues your engine may be experiencing. Once the problem is identified, our skilled mechanics will discuss the best repair options with you to get your vehicle back in optimal condition.
Stay comfortable all year round with our AC and heating system service. From refrigerant refills to thermostat replacements, our certified technicians will ensure your vehicle's climate control systems are operating at their best.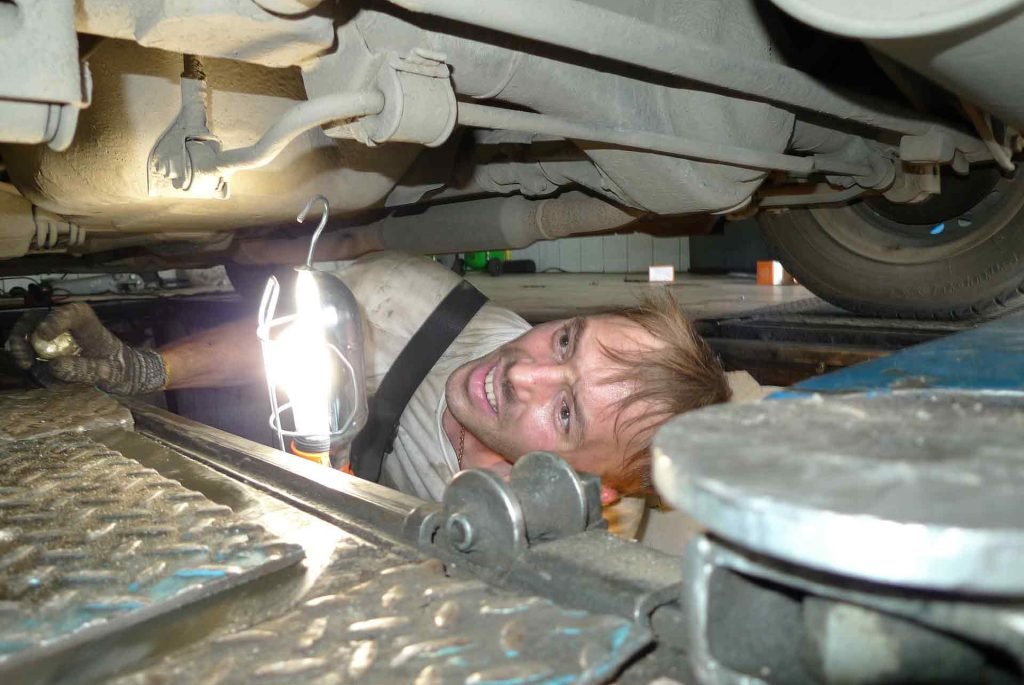 Brakes are paramount to your safety on the road. Our comprehensive brake inspection includes pad, rotor, and fluid checks. If any issues are found, our expert technicians will repair or replace the necessary components to ensure your vehicle stops when it needs to.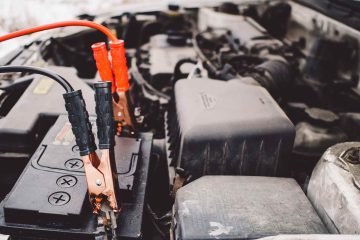 Car Battery Testing and Replacement
A reliable battery is essential for starting your vehicle and powering onboard electronics. Our comprehensive car battery service includes testing your existing battery for optimal performance and, if necessary, offering affordable and quick replacement options.
⭐⭐⭐⭐⭐ (5/5) "I recently took my car to The Car Doctor for some much-needed maintenance, and I can't say enough good things about my experience! From the moment I walked in, I was greeted with friendly smiles and the staff were more than happy to address all my concerns.
The mechanics are clearly skilled and meticulous in their work. My car now runs like a dream and I feel confident and safe on the road. It's obvious that customer satisfaction and safety are their top priorities. The waiting area was clean and comfortable, and they even finished the job quicker than promised.